The ULTIMATE goal at CrossFit Zenith is to increase the number of years in our members lives while also improving the quality of those years.
Because what is the point of living until we are 100 if our body isn't in its best working order?
We achieve this through 4 key areas -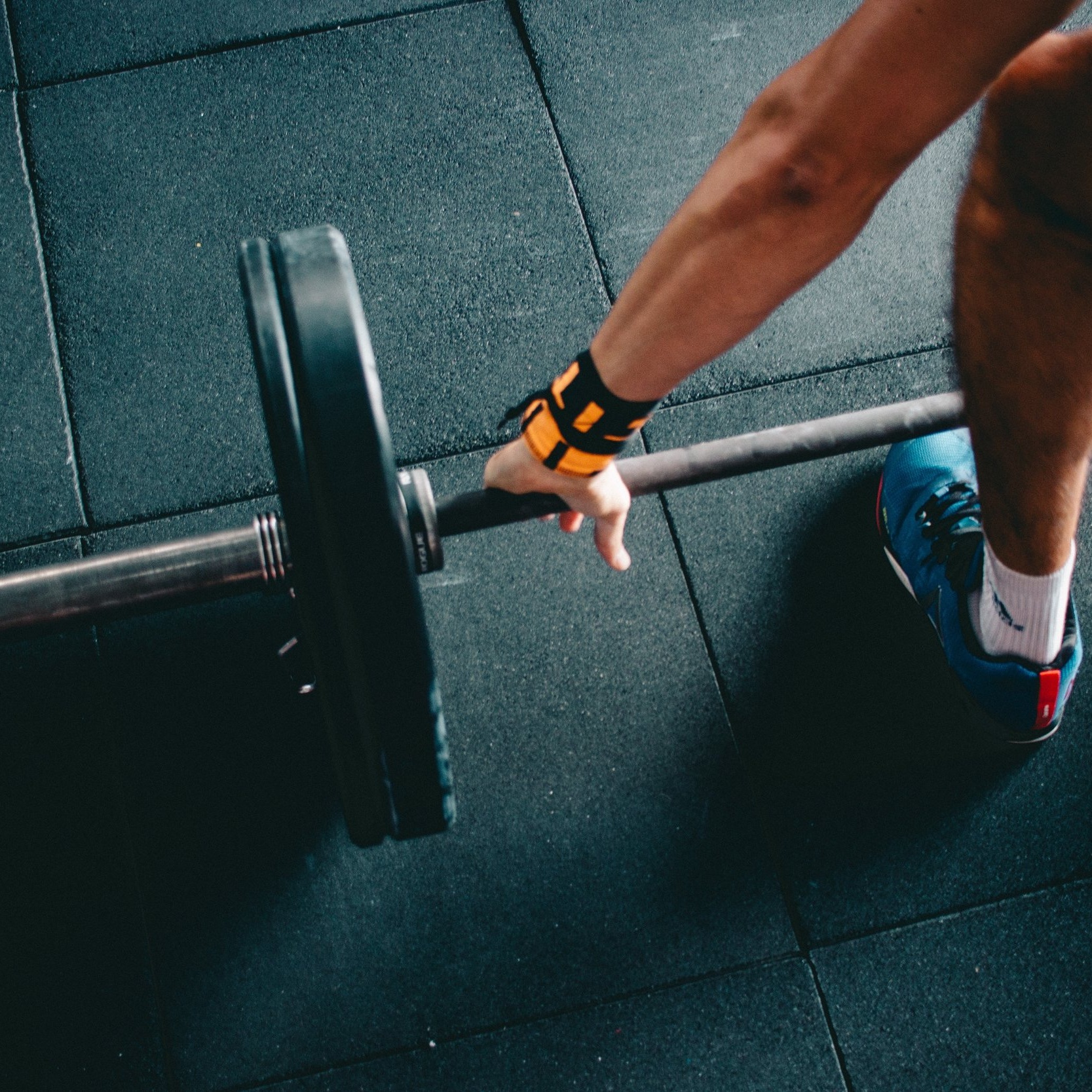 As humans we need to move more and that is the essence of what we provide at CrossFit Zenith - a balanced daily exercise program designed to help you feel better, lose body fat, improve body composition, increase strength and fitness and fill you with energy.
Nutrition is just as important as your training. Fueling your body with the correct food is paramount to your success. We are here to guide you in the right direction when it comes to making the right nutrition choices.
Mindset is EVERYTHING. With a strong will, nothing is impossible. The trainers and workouts at CrossFit Zenith are here to help you build a positive mindset that will help you win in every aspect of your life.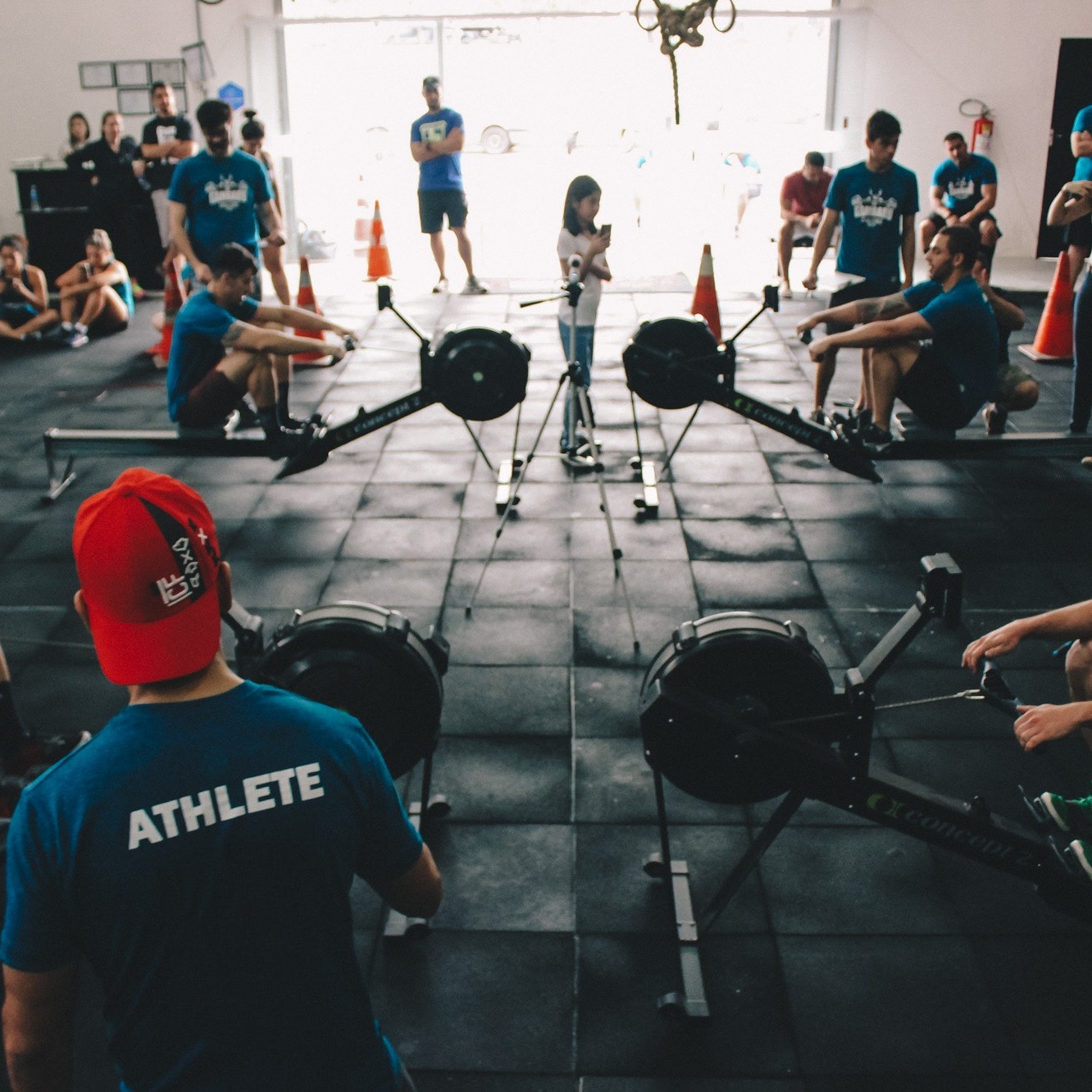 People join a gym to improve their fitness but stay members of a gym because of the community. Our goal at CrossFit Zenith is to build a community that supports each other where members are more than just acquaintances, they are friends.